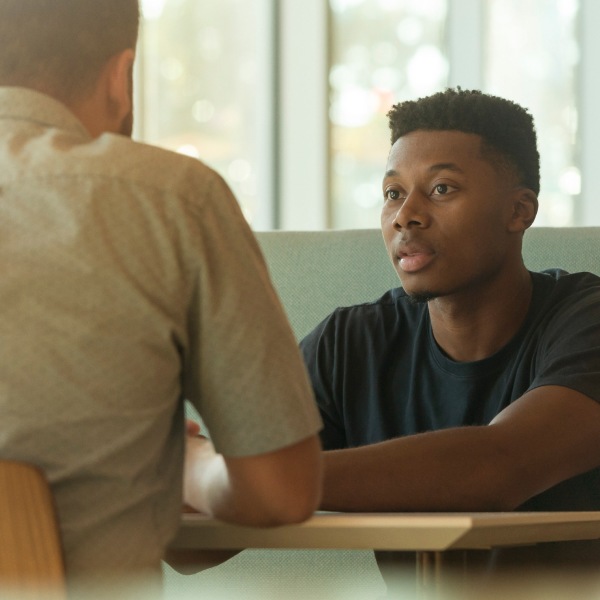 Experience in Business, Government, Health Care and Human Resources.
Professional Development coaching is conversation that focuses on individual growth and development. It can be a process that both parties enter into willingly with clear expectations and agreements on how the process will work and one where anything may be asked, said or considered.
Professional and Executive Coaching
DiSC Personality Assessements
Online assessment tools assigned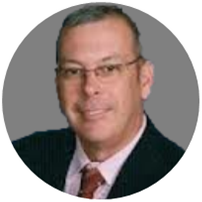 M.A, Organizational Communications; International Coach Federation Associate Certified Coach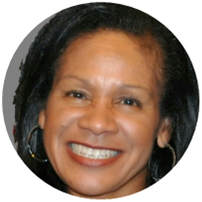 M.H.M, Health Care Management; Certified Authentic Leader Development Coach; Executive Medicine Directorate Education Course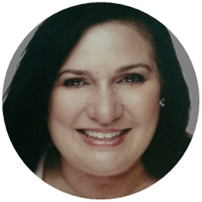 Teri Saff, M.S.
M.S., Counseling; M.S., Special Education, Ph.D candidate.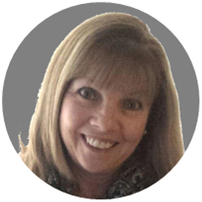 Master Certificate, Human Resources; International Coaching Federation Associate Certified Coach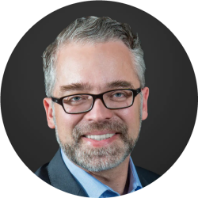 M.Sc. Applied Psychology, International Coaching Federation Associate Certified Coach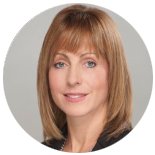 M.S., Yale School of Forestry and Environmental Studies. Master of Forest Science, Forest & Wildlife, Ecology; ICF Associate Certified Coach (ACC);
Let us help you develop your workforce and emerging leaders through one of our existing corporate programs, or we can create a customized coaching program that meet your specific needs. Whether you are looking to improve teams, customer service, increase sales, develop communication skills, or reduce conflict and build better leaders, we have a  solution.